Thursday, May 12, 2022 / by Margie Wright
Making a move out of state will, undoubtedly, be stressful. You can either choose to wing it and hope that everything works out with minimal planning, or you can do as much research as possible to know what to expect. If you fall under the second category, then this blog is for you! If you fall into the first category, this can still be a great tool for you to make things go a bit smoother.
Moving always involves a lot of work. Regardless of if you're moving states, moving streets, or moving a few houses down, there will always be a lot of work to plan for. Not to mention work that may not be expected and unforeseen obstacles. If you're relocating to an entirely new state, or even thinking about it, here's a list of to-dos and how-tos that should help you get things going smoothly.
1. Research the New City
Before moving out of state, it's important to know more about where you're moving to. In the best case scenario, you'd be able to make a trip to the new city for a few days and spend time exploring the area. However, that may not always be feasible given a variety of circumstances. Thankfully, with the internet, you can find out all sorts of things about where you want to move to!
Look into the local restaurants and small business. Check out local schools if you have children or plan on having children. Use Google Maps to check out commute times. Make sure to check out commute times during rush hours to get a better understanding of what it'll realistically be like. Google Street View is also a great tool to explore neighborhoods with. Doing all this can help you to finalize what areas you want to explore more in-depth to see what homes are available, what the market is like, and where you want to officially settle down in.
2. Check Cost of Living Differences
Cost of living calculators are a great way to get a basic idea of how much more or how much less your life will cost in the new state. Housing, transportation, food, and clothing are all things to assess cost-wise in the area you're thinking about moving to. This will help you be able to budget out expenses that may be a bit tight at first. Moving is expensive, so knowing those immediate costs for the area will be helpful.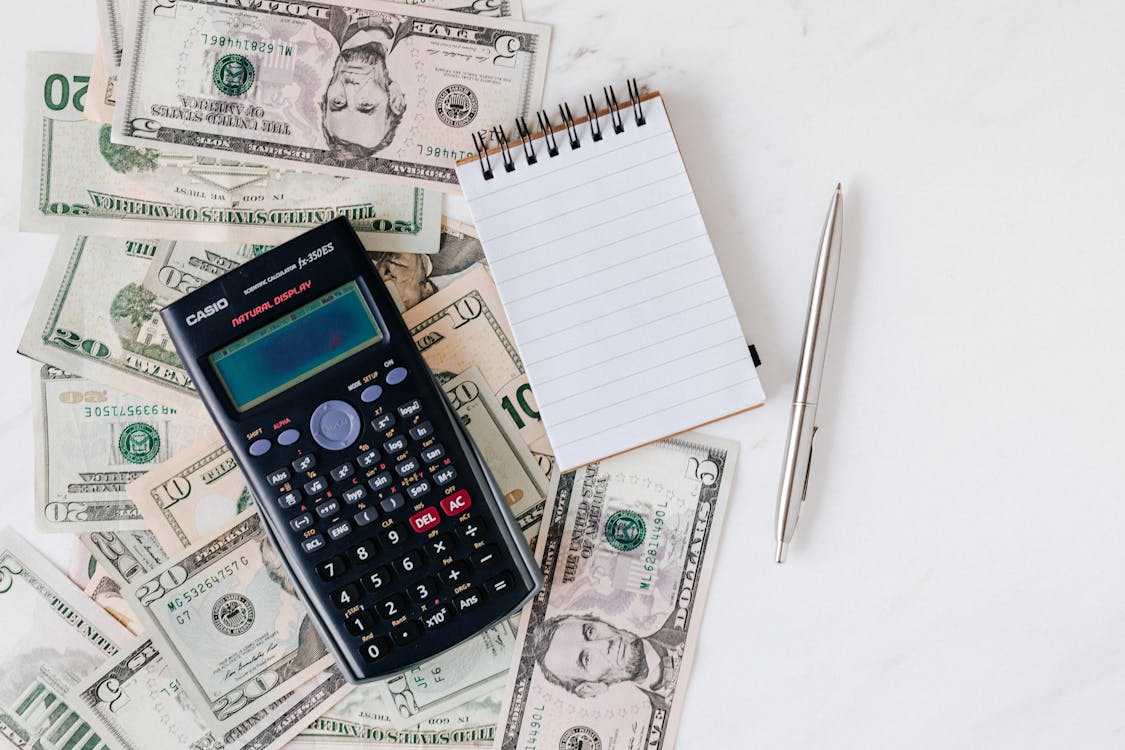 Remember to look at state taxes, too. Property, sales, and income tax all differ by state and can be a shock when it's finally time to really pay attention to those taxes. If you run your own business, make sure to research business and payroll taxes, as well as business license expenses.
3. Moving and Storage Options
Arguably the most difficult and most expensive aspect of moving out of state is the process of moving all your stuff. This is definitely something you don't want to wait to do last minute as your options can be severely limited on a time crunch. Thankfully, there are a few different options for moving and storage so you aren't just stuck with one option. You'll need to consider your budget and personal moving needs and preferences when choosing which option you go with though.
You could hire professional movers to load and drive a moving truck to your next home, but that is the most expensive option. It's also the most rigid in terms of scheduling, so you wouldn't be able to easily take your time and make stops along the way. You could rent your own moving truck and have friends and family help you load up. If you're not comfortable driving a big moving truck, then this may not be the right option for you, though. If you're fine making multiple trips, or if the trip is shorter, then use containers and stack everything into your personal vehicle (like Tetris). This is the cheapest option by far, but it can be tedious and longer to get done.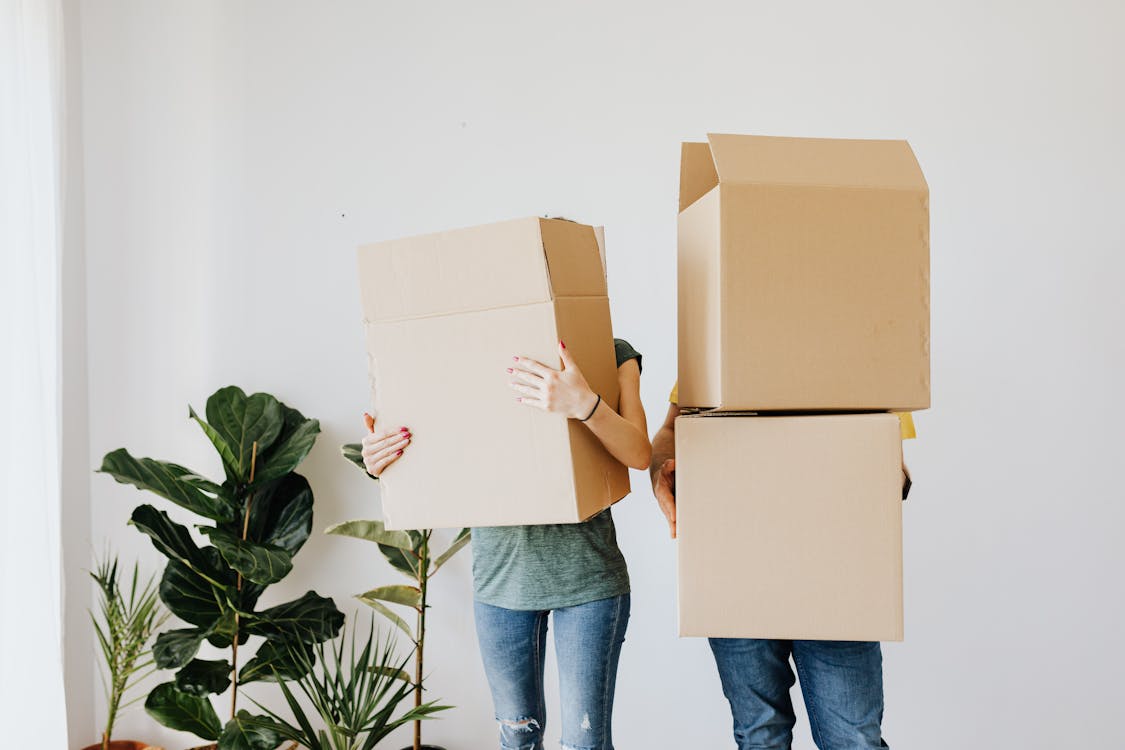 Don't forget to think about storage options. If you'll need to rent a storage unit, make sure to look into units in the area to make sure there are some available, as well as their pricing and rules. It's something you'll have to factor into your budget!
4. Set Aside Extra Money
While moving to a different state, it can almost be guaranteed that something won't go according to plan and you'll have to be prepared for unexpected expenses. Even if it does go smoothly, there may be moving expenses that you haven't thought about!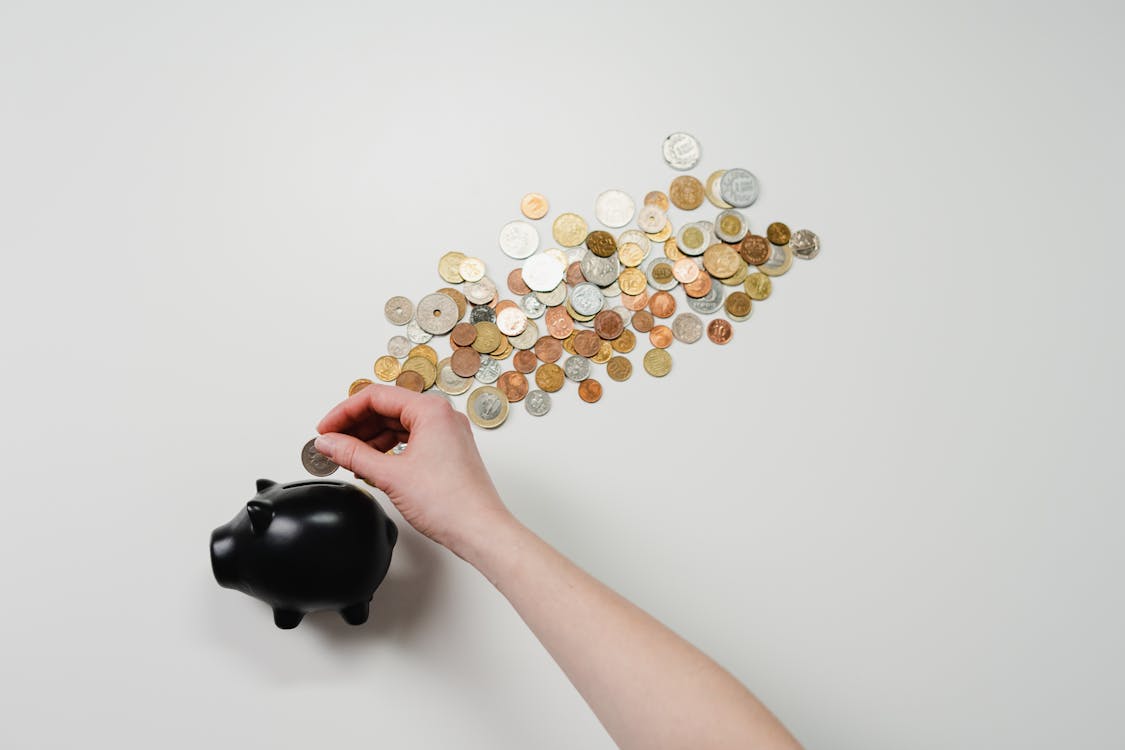 It's likely that moving truck rental companies will charge per gallon on trucks that are returned without a full tank. This can be costly given gas/diesel prices. There are also mileage overage surcharges to take into consideration. Packing supplies also add up. Boxes, bubble wrap, packing tape, and other supplies add up quickly. If you can, try to find used or free boxes to cut down on the costs. Utility deposits and connection fees cannot be avoided. Other deposits, such as your house deposit, needs to be kept separate from your moving deposits as well.
If you're moving cross-country and using a moving truck, you may need to have your vehicles shipped. Look into the options for shipping your vehicle to estimate how much you may need to save back for that. Don't forget about hotel rooms and meals that you'll have during the move. If you don't want to spend the extra money on buying new shower curtains and rods, bath mats, etc., then make sure you have them easily accessible to put up - otherwise, you'll be dipping into your budget to get those last minute.
5. Power Up Utilities
After a long day (or days) of travelling and moving, the last thing you want is to show up and your utilities not be up and running. Before you start the moving journey, take the time to get your utilities like water, sewer, power, garbage pickup, and internet set up. You'll want the comforts of home to be ready after those long days.
Having a box of necessities for the first few days will also be helpful. Snacks, toilet paper, paper towels, toothbrushes, and whatever else you use daily should be easy to grab to take a bit of stress off of moving and unpacking.
6. Check the New State's Risks of Natural Disaster
This may not be something that you think about right away. However, the risks that different areas have can help determine housing and homeowners insurance. Flooding, earthquakes, tornadoes, and hurricanes are all some of the main things to think about and look into. However, some areas also have risks of sinkholes. By looking into this, you'll be able to know how to be prepared should disaster strike.
---